Our mission is to know, love and follow Jesus.
The congregation of Listowel Baptist Church has been serving Listowel since 1886.
Regardless of your background or where you are on your spiritual journey, you are welcome to join us.
Announcements
Saturday, Dec 9: Christmas Carols

–

Worship Nights at The Village Table – 295 Main St. W, Listowel
Community-Wide Worship Night – Full band/Full hour – HEARTS FULL OF LIFE-GIVING JOY
Grab your people, invite your friends, your neighbors – together, across denominations & picket fences, we're all gathering together to raise the roof of old beams, raise our hopes, & let God raise us up & strengthen us in song!
Mark your calendars! There is no cost for these worship events. Upcoming events:
Saturday
, December 23rd
Saturday, December 2, 2023 @ 2:30pm – Classics Event
Benton Street Baptist Annual Christmas Festival  
Classic Seniors & friends are planning to carpool to Benton Street Baptist Church in Kitchener for their 26th Annual Christmas Festival. This year, the choir will be joined by the Heritage Singers and a full orchestra as they present a 2-hour concert to help ring in the Christmas season.
FREE ticket registration is required. Please register online ASAP while tickets are still available:

https://benton.church/christmas2023
Also, please let Carl or Maureen know that you're coming and indicate if you prefer to drive or ride along with others to this amazing event! Any questions, please call the office at 519-291-1631.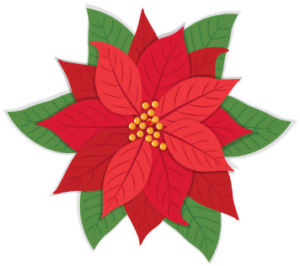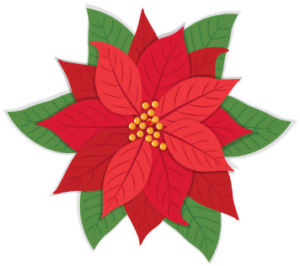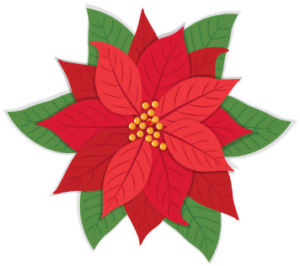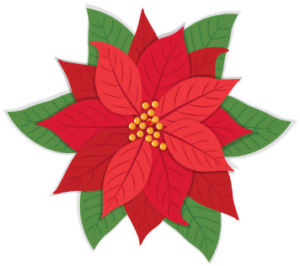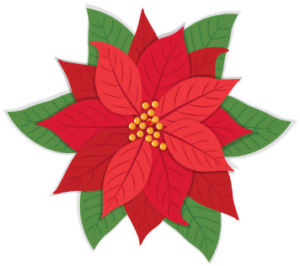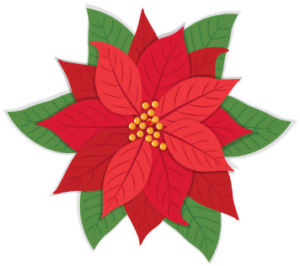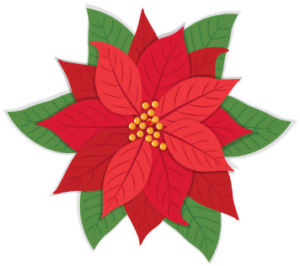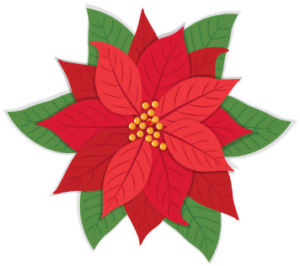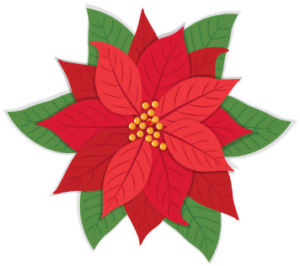 Listowel Baptist Church Christmas Sale
Thursday, November 30th – 1pm to 4pm
Friday, December 1st – 1pm to 4pm
Saturday, December 2nd – 10am to 1pm
New and gently used Christmas décor items, as well as selected other new, handmade, and gently used items for your gift giving and Christmas shopping.
The sale will be held in the church gym.  Park behind the church.   Line 86, the west end of Listowel, just past the round about on the left.  Fire #6161
All proceeds will be going to support Emanuel Foundation in Bolivia, South America.